Video - My MAIN-Profession
Videography is my main area and is not only universal and flexible, but it can be an appealing way to tell stories. Videos with texts or a professional speaker are the best way to spread information, especially online on your website or in social media. You do not have social media? I can either help you with your Facebook or Instagram to get started on those plattforms with some great videos or just videos for your website.
Sie möchten ein modernes Video für Ihr Unternehmen, über Ihre Firma, ein Produkt, eine Veranstaltung (z. B. Firmenfeier, Produktpräsentation, Eröffnung, Hochzeit usw.) oder einen auf Ihre sozialen Medien zugeschnittenen Film? Ich biete Ihnen jegliche Art von Videos – Erklärvideos (Animation in 2D oder 3D ), Imagefilme, Produktvideos, Social Media Inhalte und vieles mehr. Um große Produktionen abzuwickeln, habe ich ein Team an meiner Seite, das professionell, schnell und genau arbeitet. Videografie in kleinen Produktionen wird von mir selbst erledigt. Ich unterstütze Sie bei der Konzeption, Planung und versuche, Ihre Wünsche und Bedürfnisse im Endprodukt zu 100% umzusetzen. Bitte zögern Sie nicht, mich für weitere Informationen, Anfragen und Arbeitsproben zu kontaktieren.
Web
Don't have a website, an old website that you want to modernize and update? Would you like to offer your products yourself in a webshop? Do you have general questions about your website or need help with the implementation? During my studies, programming and web design made an impression and this hobby has developed into my second profession. As a web designer, I have already implemented, designed and set up over 100 different websites and web shops. WordPress is my tool of choice because you as a user can view the homepage without my Help can easily save, exchange texts and change other content. Of course, SEO (Search Engine Optimization) and indexing on Google are also of great importance and GDPR compliance must also be observed. I will 100% meet your needs in every way.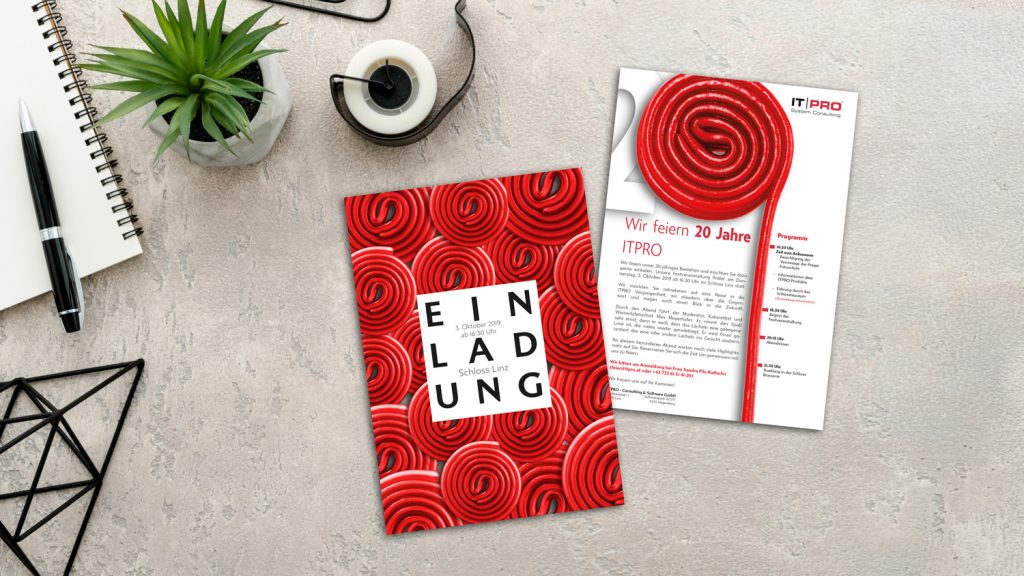 Design
Are you planning to found a company but don't have a logo yet? Would you like to renew your old logo, create a corporate identity or a corporate design? I'm happy to help you. According to your wishes, I will provide you with your desired logo, business cards, stationery and more. In combination with a new website everything comes together and the recognition value is definitely very high. Whether flyers, posters, folders and other print media, together we can give your brand momentum and produce attractive advertising material.