VIDEOGRAPHIE, WEB-DESIGN UND DESIGN.
My name is Wolfgang Kern and I am a professional videographer, web designer and designer. I currently live in Linz / Upper Austria and do media technology and design at FH Hagenberg and studied digital arts. My love for film, motion picture and everything that revolves around moving images made me passionate about my job. I also breathe design and like to fill my working day with creative tasks and challenges. As a moving image professional and videographer, I can definitely fulfill your wishes.
Why Video?
Video is a format that is becoming more and more established in everyday life. In a video, important information, emotions and products can be placed in the shortest possible time. You can find more information here. Thanks to my training and experience, I can produce a wide variety of content in a few days , be a videographer at events, openings or presentations, plan a complicated film from pre- to post-production, implement an exciting image or product film for your company and much more. As a videographer, I am ready for you quickly and flexibly for small and large assignments.
If you like my work, need more information or have other questions, please feel free to contact me or visit my social media pages. I am also a trained drone pilot and would be happy to do flights for you .
I develop, produce and create moving, attractive and attractive product videos, image films and more for you and your company and for small productions I can do the job alone.
Building a website is not just a hobby, it's fun. Therefore, I not only host your page, program and create the design, but also take care that it is GDPR-compliant, the Google ranking and the SEO.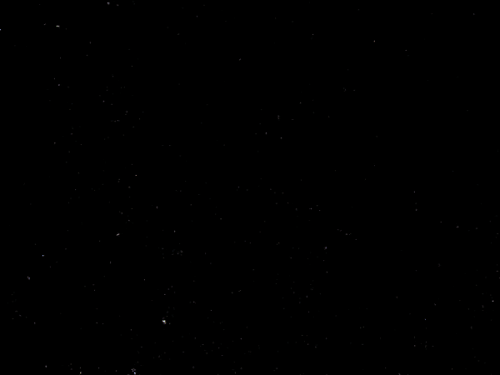 I love design and try to embody it in my design-related work. From simple logo designs, logo animations, CD, CI, and all my web design work, your story becomes visible.
Newest Work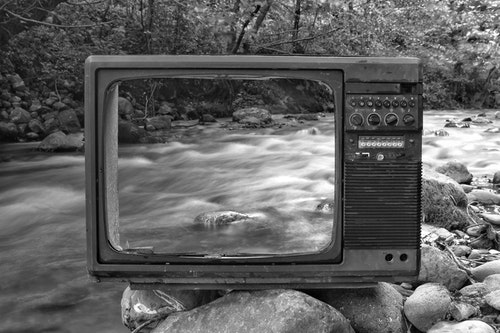 Film-Empfehlungen Hier findest du eine aktuelle Liste an Filmen, die ich selbst gerne sehe und auch teilweise zur Filmgeschichte gehören. Als Film-Liebhaber wird sich diese Liste laufend verändern und neue Filme werden hinzugefügt. Allerdings empfehle
Mehr lesen
Das ist meine Geschichte. Viele die mich kennen wissen, dass ich eine Behinderung habe. Vor 8 Jahren, am 28. Jänner 2011, hatte ich einen schweren Unfall in einem Betrieb in Linz. Wie es dazu kam?
Mehr lesen
Handicaps und wie man sie umgeht Wie kann man sein Handicap geschickt umgehen bzw. auch nützen? Welche Hindernisse gibt es, die man sich selbst in den Weg legt, aber eigentlich gar nicht existieren? Immer wieder
Mehr lesen